Checkout Our Murano Collection
We source direct from Italy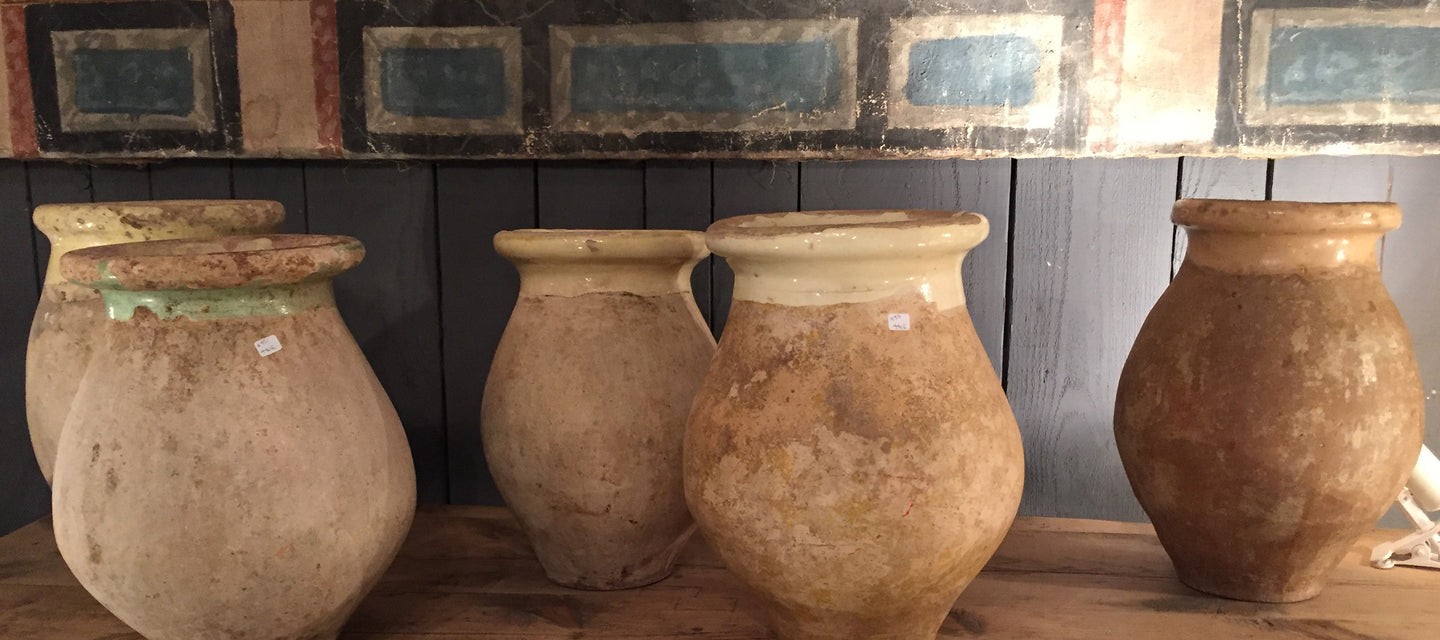 We source Antiques & One of a Kinds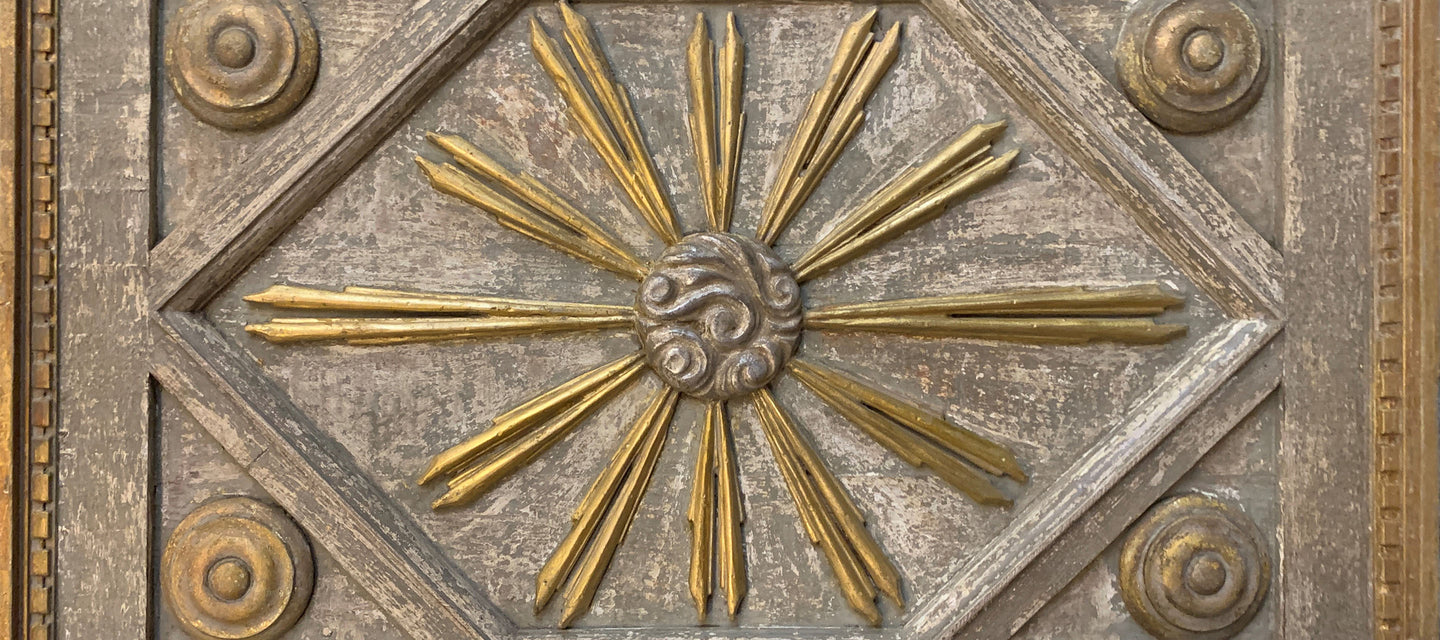 We Do Custom
Furniture & Accessories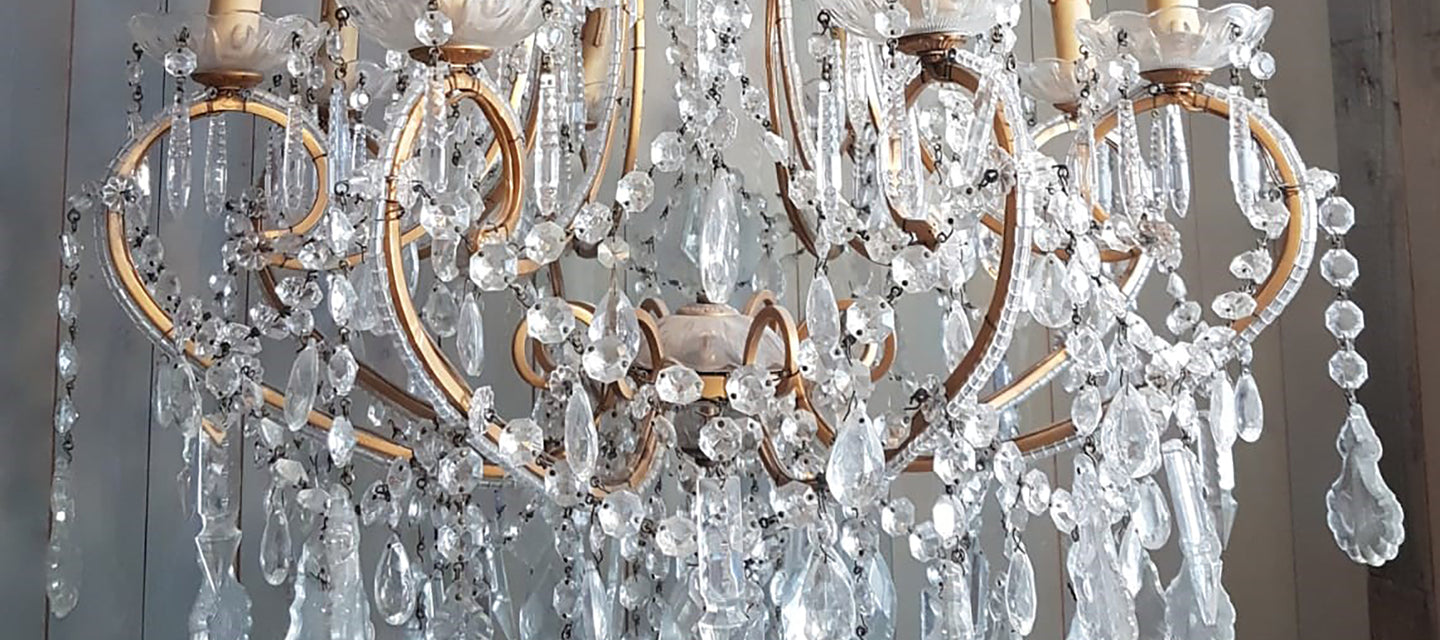 Antique and vintage lighting
Take a look at our collections
Testimonials
I love the way something old brings soul to a space and I try to incorporate that into all my projects. I find just what I'm looking for at Sourced by Janet Wiebe. She has an incredible eye for sourcing the most beautiful pieces that take my breath away every time. In turn, I am able to do the same for my clients as their home comes to life with the special objects I have selected from Janet's amazing collection.
Tara Morgan Design
When I work with Janet, magic seems to happen. I can describe to her an aesthetic I am going for and she can pull the item, light, accessory from my mind and will have exactly what I am looking for. She can find anything I want and even when I don't need it, she seems to find it! The rarest and most unique pieces I've ever procured for clients (or myself) have come from Janet. She has an eye for special pieces and can put me on a trend before it's even a thing. After working with her for as long as I have, she knows me, my design aesthetic and exactly the things my clients will like. I consider her a friend as well as a source, a special kind of person.
Allyson Plummer - ATP Interior Design
If I dream something into my designs, Janet can find it. If that something exists only in my imagination, she can have it built. She makes the magic happen. Every single time. Her instincts are uncanny. I'm convinced she just reads my mind.
Annie Brahler - Euro Trash